We are baffled tho, we feel completely on fire and also like…nothing, seriously though, drained of life force, yeah like, nothing at all. We're watching in disbelieve like an out of body experience and like… we had to turn away. CAUSE in all seriousness it was TOO DISTURBING!!! Our flesh is failing! Our bone too 🙂
Seriously though, our flesh is falling off the bone. hahaha not really just like in a restaurant way.
We are announcing our new restaurant based on a video game!!!
Listen to us when we say: THIS MAGAZINE IS A" SUCCESS STORY"
It'S DIGITAL.
It has over 20,000 readers a day.
It is sexual.
It is at war.
It is using every color all the time to make you sick.
You feel sick right? And tired????!!! THAT'S us.
And you are reading it! You are one of our readers! The life in your blood and skin is dying but you are reading this magazine hahahahahahahaha. Thats like conquering you!!! Or owning you!!!! That's like we got married hahahaha. You married a magazine and now you are living out your life wasting all your health but reading this shit.
but you know what?
THIS SHIT RULES!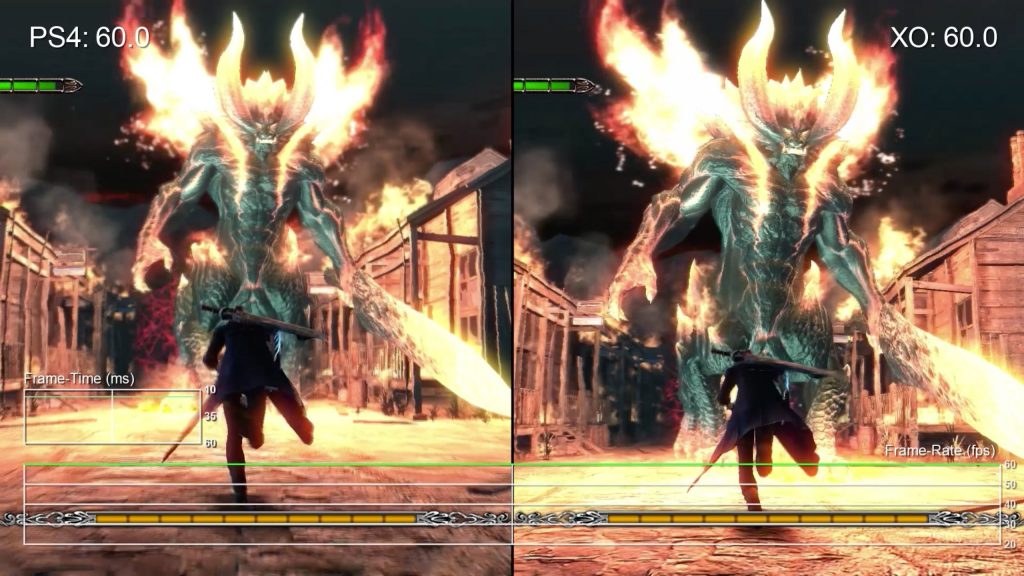 It's LIKE another labor day over here!! we're working hard and nothing is coming together, missing all the deadlines, but whatev!!!!! ORRRRR uhhhhh thats what it seems at first, at first glance and then we like play some early morning VIDEO GAMES and then get some food, the sense memories fade. we're prime! come over and shine your light on us and help us desperately, give and take and we will both feed.